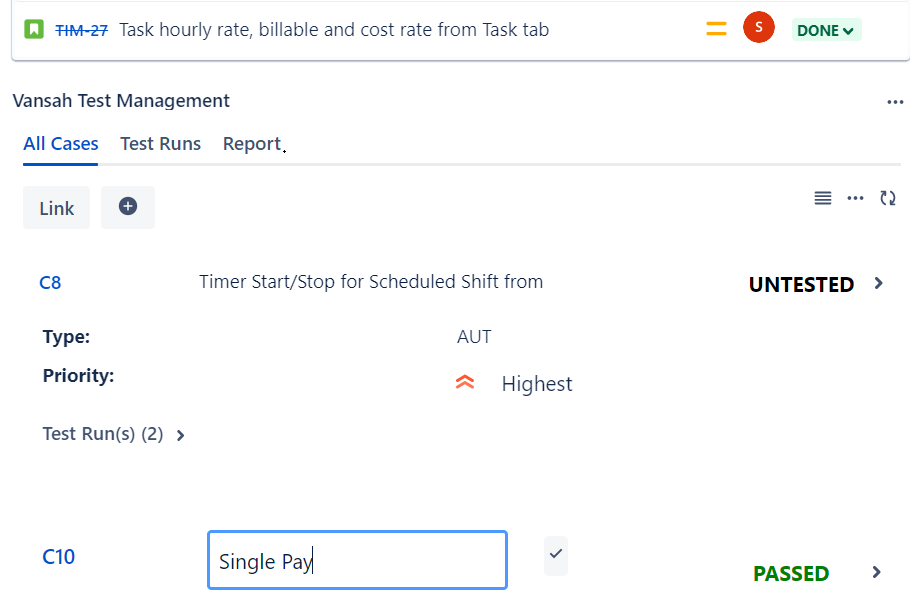 Vansah® was created by Testpoint™ which was founded by two Australian tech-savvy entrepreneurs Fadi Hawli and Hala Talanoa to aid customers  overcome manual and test automation challenges while assuring their technology for tomorrow.
Testpoint has  helped companies and teams all around the world to bring amazing IT projects to life by promoting testing efficiencies and  visibility to understand the quality of testing deliverables as they prepare to launch software releases.
Vansah for JIRA Test Management proudly claims to be one of the fastest growing  Testing APP for JIRA.
"The Holy Grail for JIRA Test Management to Improve Software Quality"